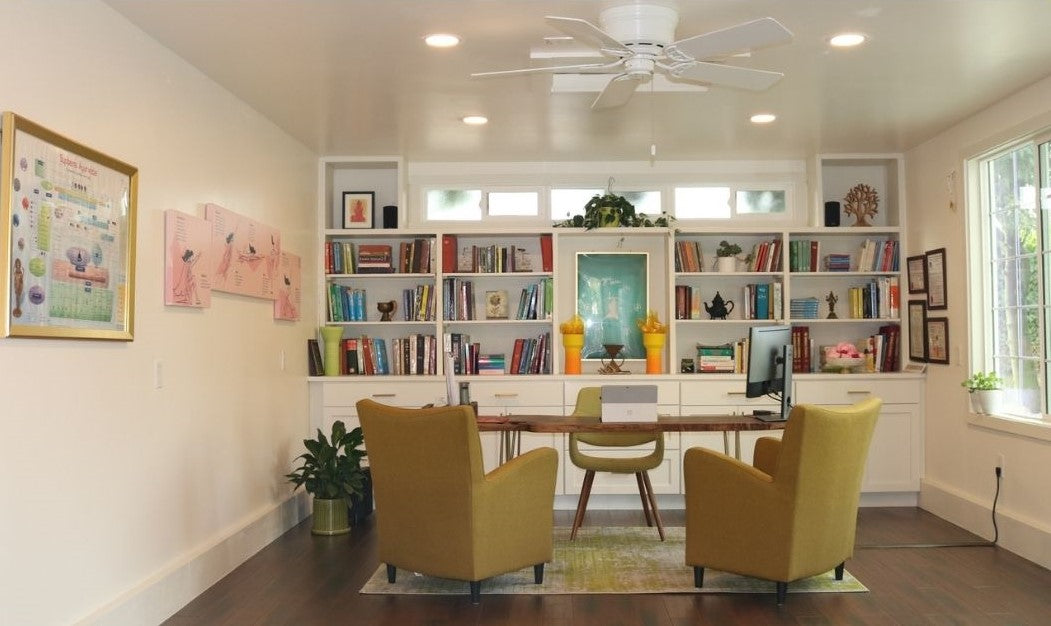 What we consult for typically
Diagnosed diseases
Acute, episodic and complex, chronic disorders can desirably change their trajectories with Integrative Ayurveda.
For a PARTIAL list of conditions we can cover and how we can help, click here.
For those not mentioned, and other unique and rare conditions, you can schedule a discovery call with Vaidya Nami who can guide you if and how a consult will be beneficial.
High risk states
Prediabetes, pre-hypertension, menopausal, pregnancy transitions can be supported through our growing strategic tools and advice.
Sub-optimal health
When you are not feeling your best but haven't been able to have a name to your condition. From general fatigue to sleep disturbances and indigestion, Ayurveda helps undersatnd the causes and effectively correct and prevent them
Our Integrative Policy
We are happy to work with your primary care physicians and specialist consultants through a HIPPA complaint process.
We donot diagnose medical conditions but may provide Ayurvedic diagnosis and understanding of pathophysiology.
You are encouraged to bring your lab work which we will use for monitoring. It will also guide our choices of herbs.
1
Book now
You can book the online with Vaidya Nami in an online process. If you need support in booking or have general questions not addressed in FAQs, Call our office at 650-3344024.
2
Onboard our Digital platform
Upon booking you will receive an email invite to Healthie, a 'MyChart-like' HIPPA-compliant, secure platform.
1. Set your profile and password
2. Fill out forms on a desktop of laptopn
3. Download the free 'Healthie' app on your phone for ease in messaging, scheduling, videocalls, meal logs, and online program access.
3
Get most out of our time together
1. Take time to fill out details on your health.
2. Upload any available investigations and medication use.
3. If in-person, try to not eat after the hour before the appointment for a pulse reading.
4. Address will be available in the form titled 'Clinic address and COVID-19 related safety'
Setup an Integrative Clinical Consult