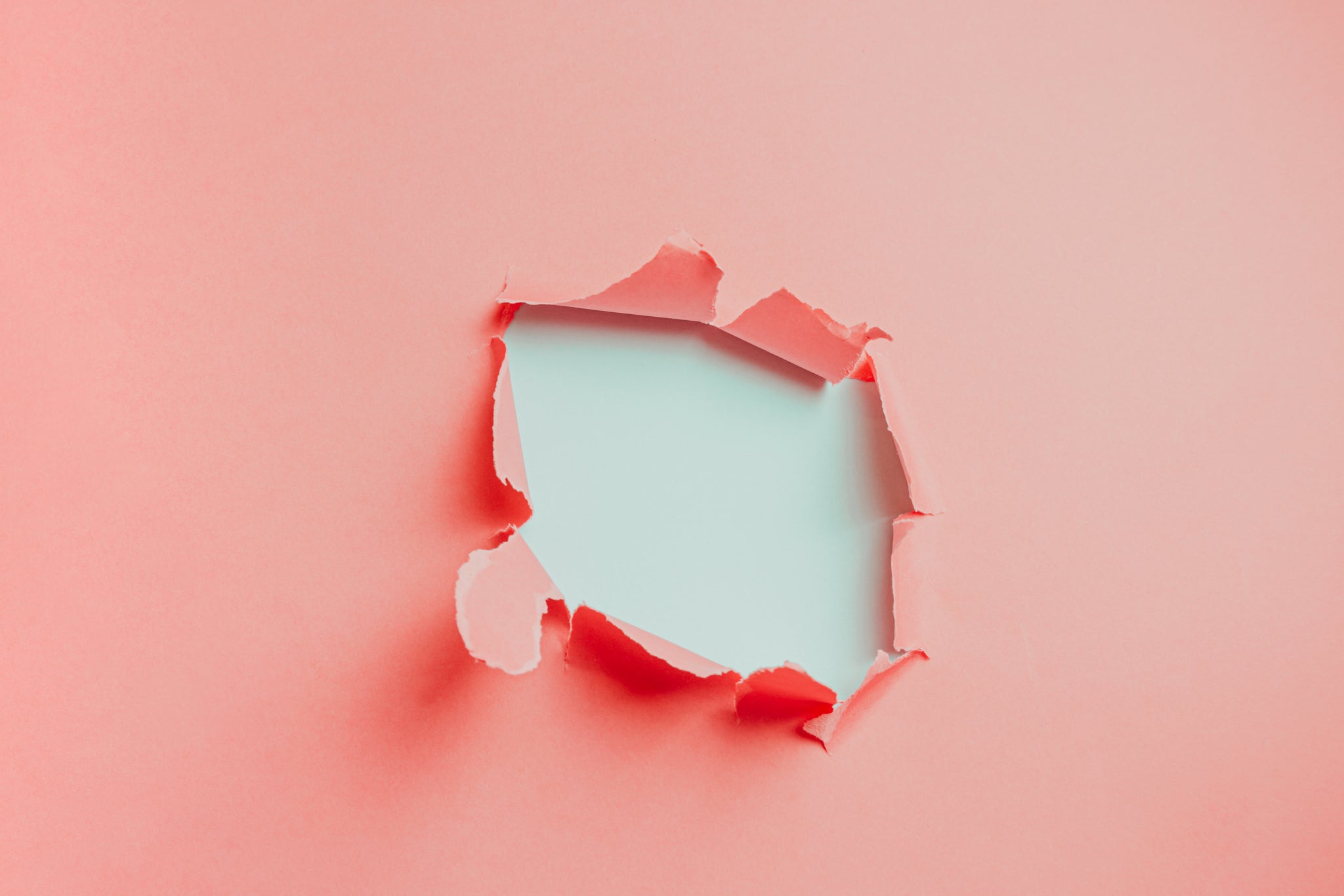 Un-Conditional
Well-Being
A Self-paced guided program
When you most need it
Find full spectrum guidance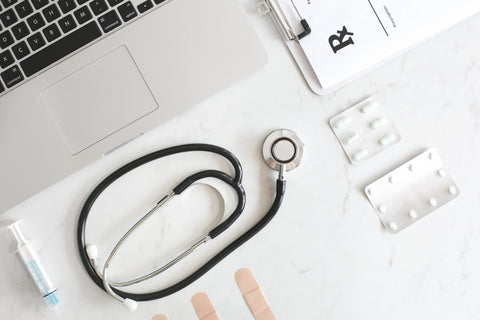 Heal from Diseases
Healing is always possible for a myriad of chronic and acute conditions. We address the WHOLE YOU, through the lens of Ayurveda and Modern medicine, curating personalized and practical solutions, unique for you!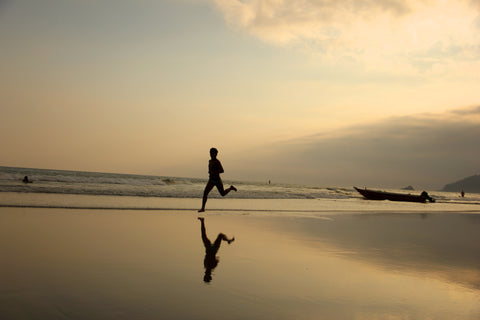 Prevent Disorders
Prevention for impending disease requires a different perspective and cadence. This is the most opportune time to act when the body signals for attention. The good news is that a little attention averts multiple undesirable outcomes.
With a futuristic model of health & medicine
Based on guidance informed from
TRADITION, EXPERIENCE & EVIDENCE.
Through an intelligent & powerful tapestry of
Traditional Ayurveda (millenia old Indian system of healing), Modern biological sciences, Yoga and Spirituality.
We call this 'INTEGRATIVE AYURVEDA'.
Three ways to start your journey
Heal with Self-Driven Programs
We currently offer a unique Ayurveda program to heal your gut and prepare ground for further progress.
Learnings for healing
Get educated on the key chosen concepts in health and healing that change the fear-driven rhetoric for health.
Roll up your sleeve to navigate your boat.
"Your body knows how to heal itself. It just needs a conducive environment, intention and time. What is most instrumental for you right now?"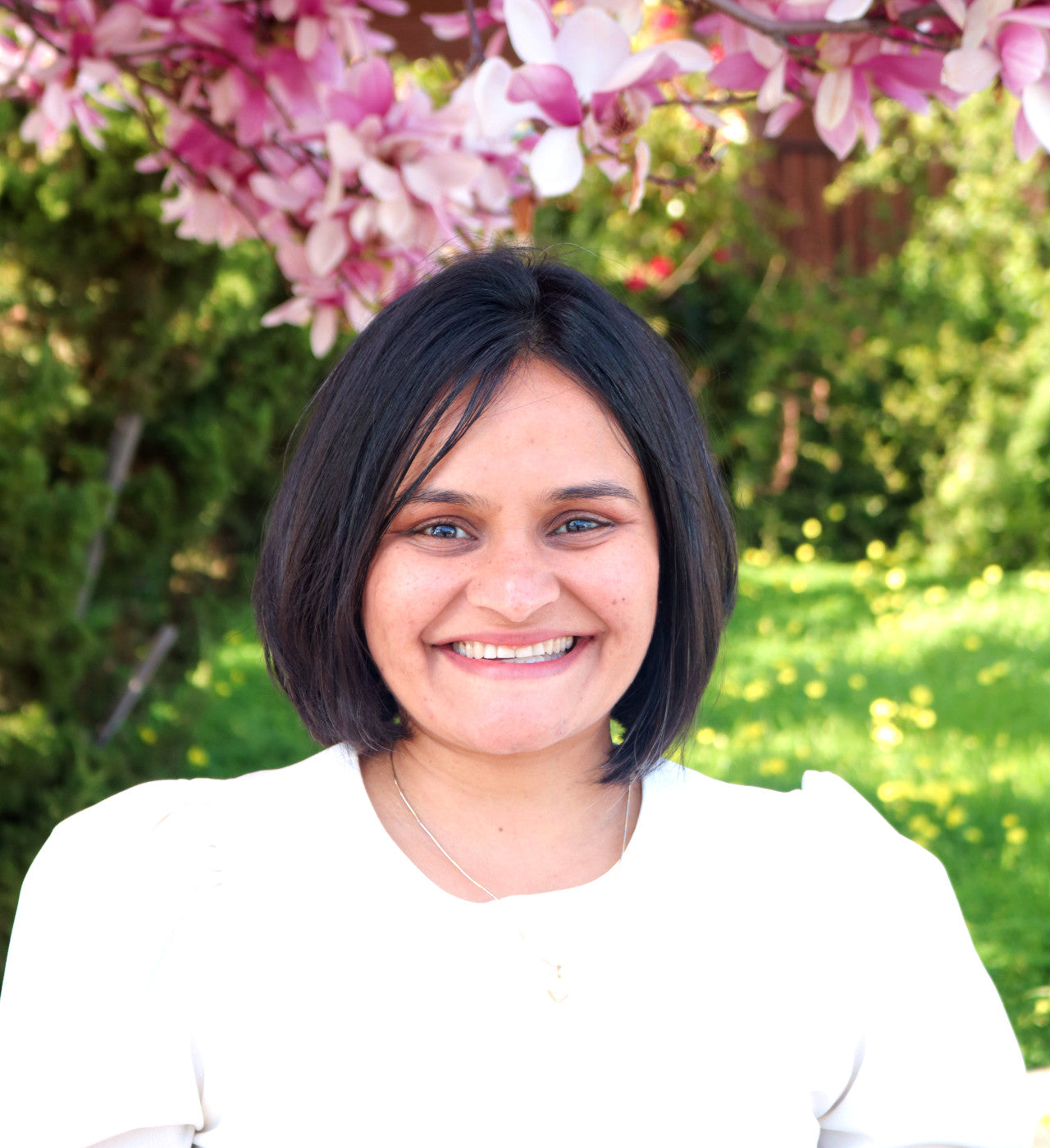 What our clients say
(Excerpts from google reviews)
1
for integrating with medicine
"an expert in Ayurveda but also in integrating it with mainstream
medicine with a good understanding of pharmacology of mainstream medicine"
2
for body-mind medicine
"Very caring,  well rounded doctor with lots of depth in Ayurveda,  medical science and psychology."
3
for treating the root cause
Instead of being"put on" some meds to target a symptom of a larger
problem, Dr. Nami takes a global approach of clearing and healing
4
for cost-effectiveness
"After working with my GI
doctor through couple of appointments
costing me more than $1k out of pocket (after insurance) when I was told further diagnostic testing which could cost me ...out of pocket more than couple of thousand dollars (after insurance), I started to look for alternative treatment...I have recovered significantly with no side effects and working on a path to full recovery soon."
5
For holistic approach
"She spent necessary time to understand my health condition and
empathized with it. She found right balance in prescribing Ayurvedic
medicine that helped me both in short term and long term. In addition to medicine, she guided me through Ayurvedic life style, right foods, proper digestion, stress management, sleep, yoga and meditation."
6
for practicality
"As a working mother, her
suggestions and medications have been realistic, helpful with all my
ailments. She is very knowledgeable, takes ample time to listen, follows
up, and is passionate about helping people heal."
7
for compassion
"Dr. Nami's has  a professional and personable demeanor, and has always
treated me with the utmost kindness and empathy, like a family member. 
She has even been available for urgent matters, which have kept me from
needing to seek out antibiotics or urgent care for an infection"
8
for empowerment
"Ayurvedic medicine transcends kapha/ vata/ pitta: it is a lifestyle, a
daily choice and Nami helps guide us to make right choices and gives
very scientific reasons for them'
Read more Google Reviews
The Clinic
Near Fremont Hub, Fremont, CA - 94538
Mon - Fri, 9:30am - 3:30 pm

Heal with personal guidance
Focus your initial consult with Vaidya Nami on either of these approaches. Together, we can evolve the fastest path to healing.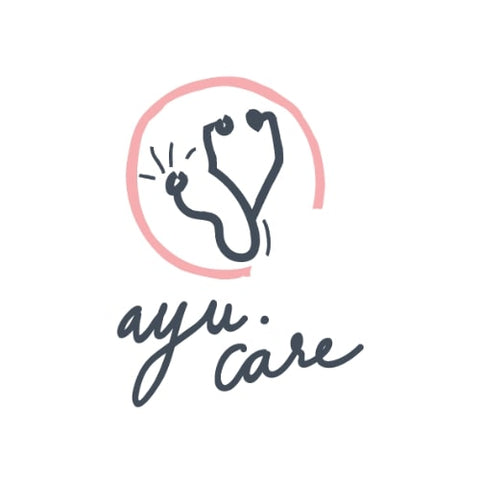 Clinical Consults.
'Pure medicine treats disease and doesn't cause another'
says Sage Charaka, of the famous namesake Ayurvedic medical treatise.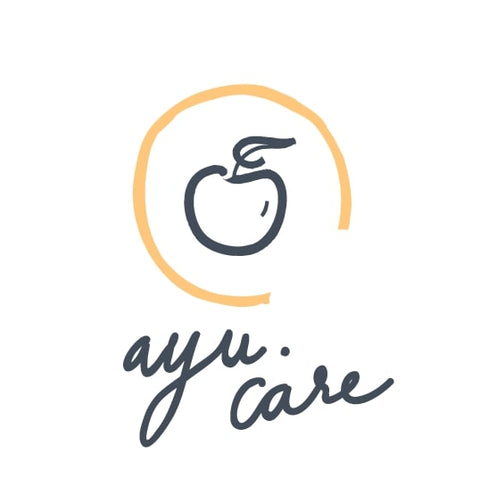 Nutrition Consults.
Food is the most powerful form of medicine or the slowest form of poison', says biochemist Ann Whitmore.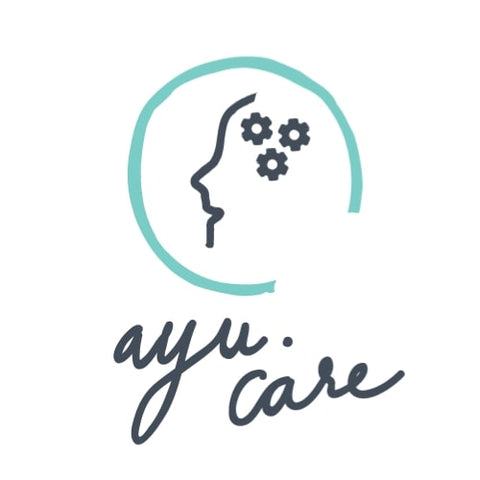 Yoga, Mind & Lifestyle Consults.
Yoga karmasu kaushalam'
- the Bhagvad Gita
Yoga is the skillful execution of actions and behaviours. Tap the sisterhood of Yoga and Ayurveda as you steer your being to paths of health and healing.
Book now
Frequently asked questions
Is the consult covered by insurance?

Ayurveda is not yet be covered by insurance.

However it has the potential to manage or heal your ailments at a fraction of the insurance costs.

Also the learnings during a consult fuel longterm health.

We do accept pretax dollars of any Health Savings Account you may have.
Where do we find the products recommended in a consult?

We are highly focused on product safety, effectiveness and ease of procurement. We typically recommend traditional Ayurveda formulations and custom herb blends that can be sourced from Ayurveda Pharmacies located in the US. These will be ones which meet Regulatory and Safety standards.

We will provide links and details to purchase our recommendations.
Not ready for a consult?
Start healing with a program that I recommend as a first step for your journey.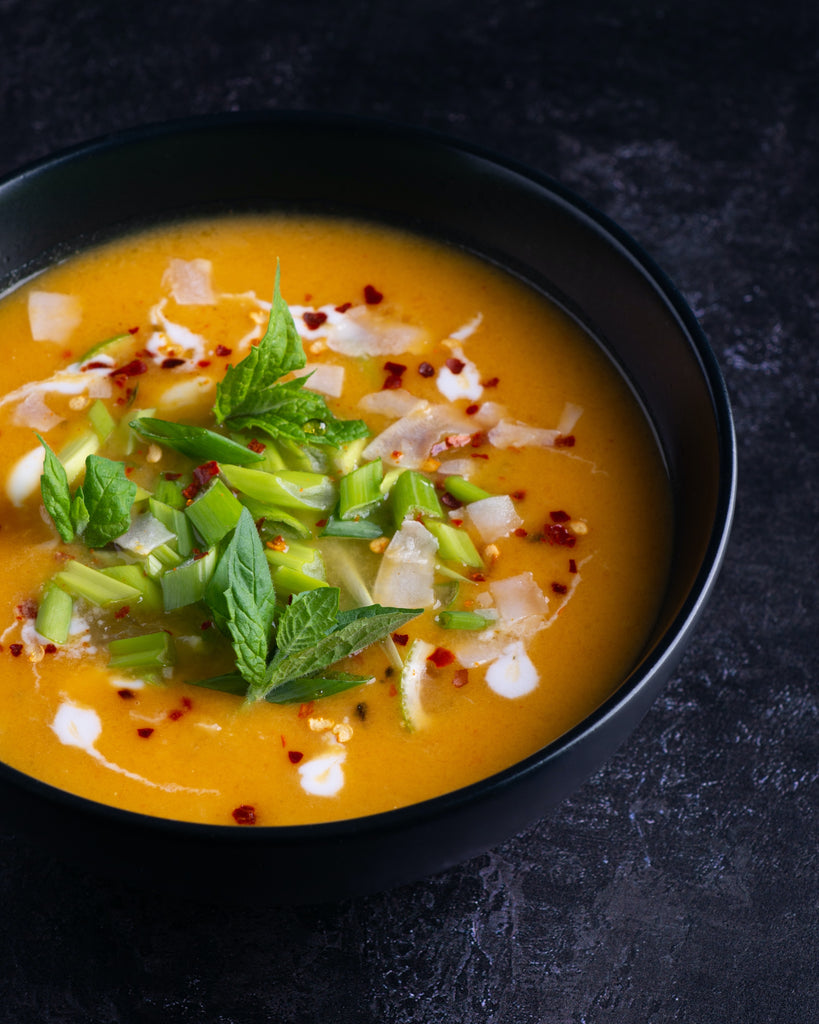 Curious about how Ayurveda is unique and how it can help?
Learn through our growing resources.
Learnings for Healing
Educational resources for Functional & Integrative Ayurveda
3 products
Find resources to understand
Self-Healing Education with Ayurveda
Ayurveda's role in diverse conditions like cancer and menopause
Subscribe to our newsletter
Stay in the know for new resources we build to help you heal & stay there.