Overwhelm, is a word we all resonate with. Our calendars are full of things to do and checklists to tick off. Then we have news that change rules of everyday living, like a takeover by AI. Uncertainty breeds insecurity. It make us wonder what kind of a future are we preparing ourselves and our children for ? The other sources of uncertainty occur without collective acknowledgment - changes in our communities, workplaces, families, and personal health.  'What should I do?' 'What should I drop doing?' 'What should I pay attention to? These are daily questions for most of us. The human response to insecurity, care, and concern is often to do more and plan more. More activities, more playdates, more dates,...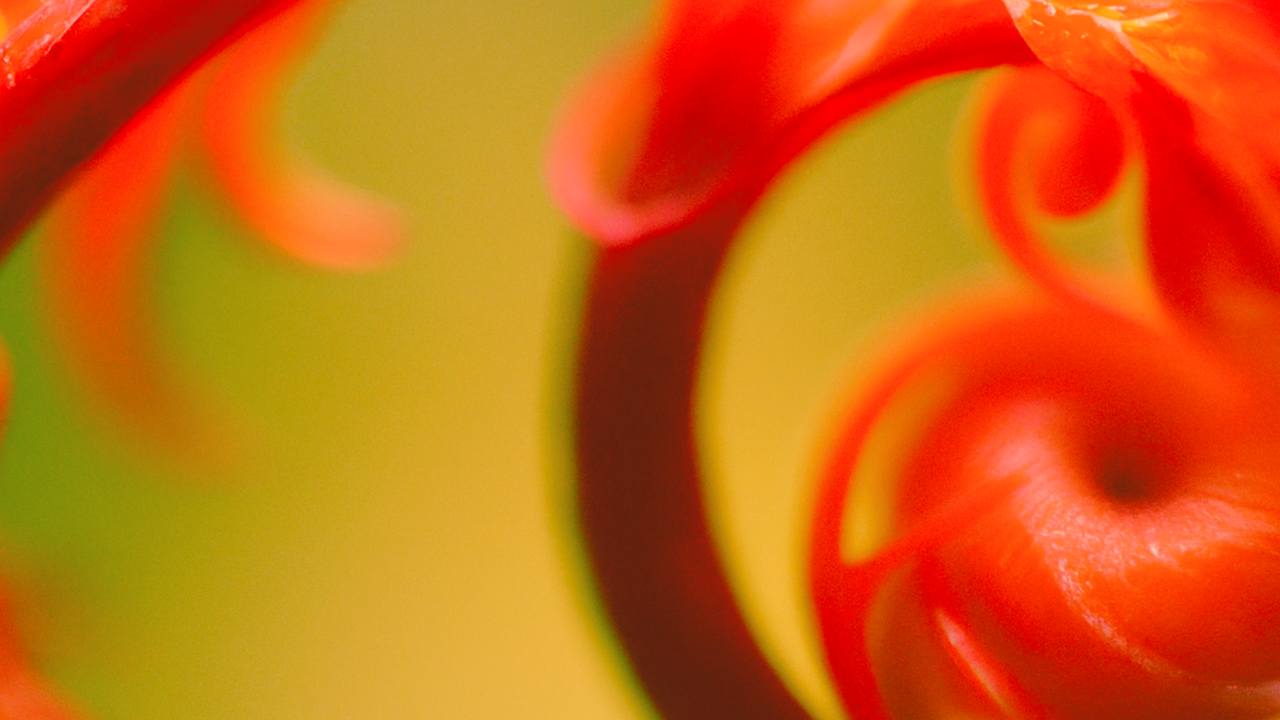 I am on a pursuit of Unconditional Well-being. For myself and those who seek health advice from me -- those diagnosed with chronic diseases, primary caregivers of dependents, caregivers of the chronically ill, those afflicted by socio-economic brutalities, those grappling with stress, fear, anxiety and sufferings of various kinds; all hurtling in a downward spiral manifesting as physical and mental diseases. My long conversations with patients, friends, family to fix clinical challenges have taught me it is not enough to only fix the clinical problem at hand. Because tomorrow often presents a new challenge or a new consideration or an opportunity. The demands of the future and the ever-changing present require us to adaptive. They require us to enjoy, by dancing to...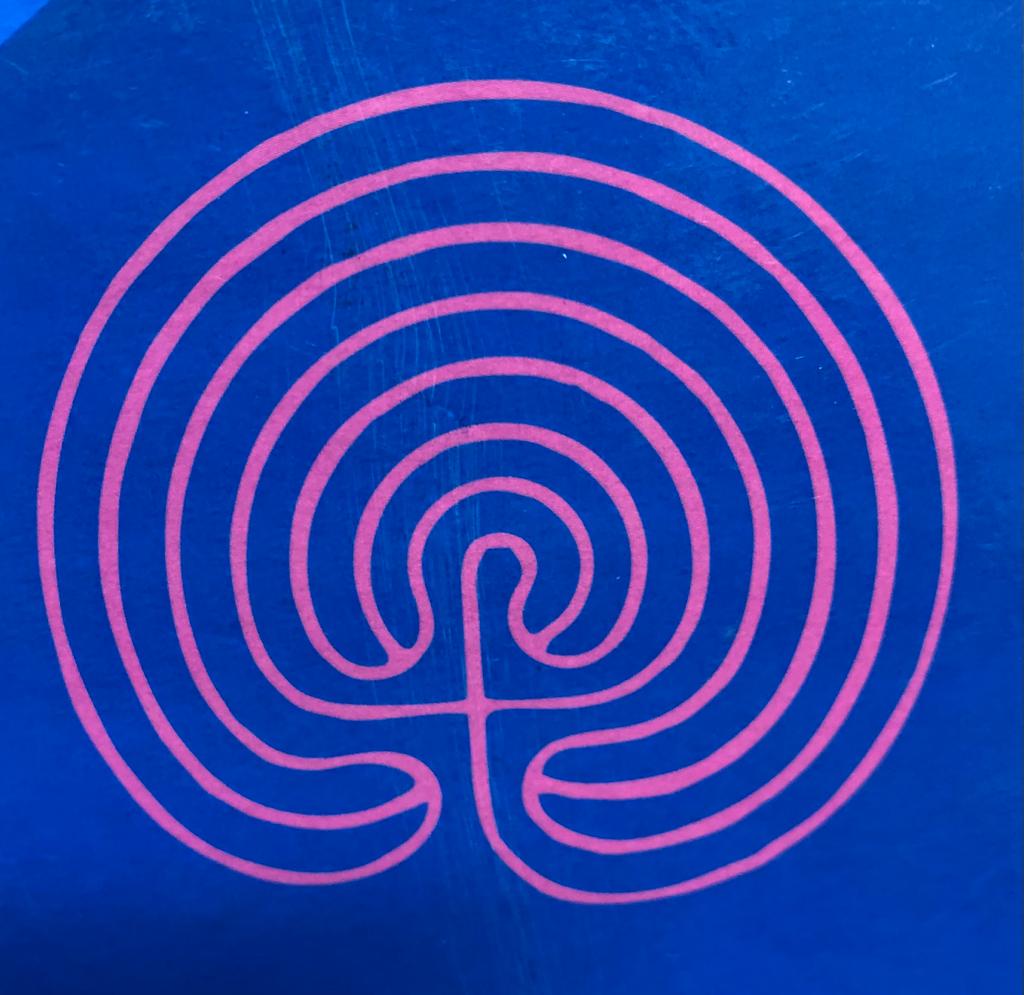 For anyone who seeks joy and well-being, this inspired talk is life- changing.  It will help to get out of whatever dramatic situation you are grappling with, enable you to rise like a phoenix. It shares the most important tool Ayurveda has to offer to regain health and healing. It doesn't need a consult, or medicinal plant formulations, nor a need to cook and clean, nor to escape from current life to connect with oneself. Its all-embracing of life, informs our choices and makes space for our vulnerabilities. It allows for light and intellect to work together to make room for positive life experiences. I was always smitten by this tool - the Ayurvedic concept of Pragnyā - the higher intellect. Recently, I used...