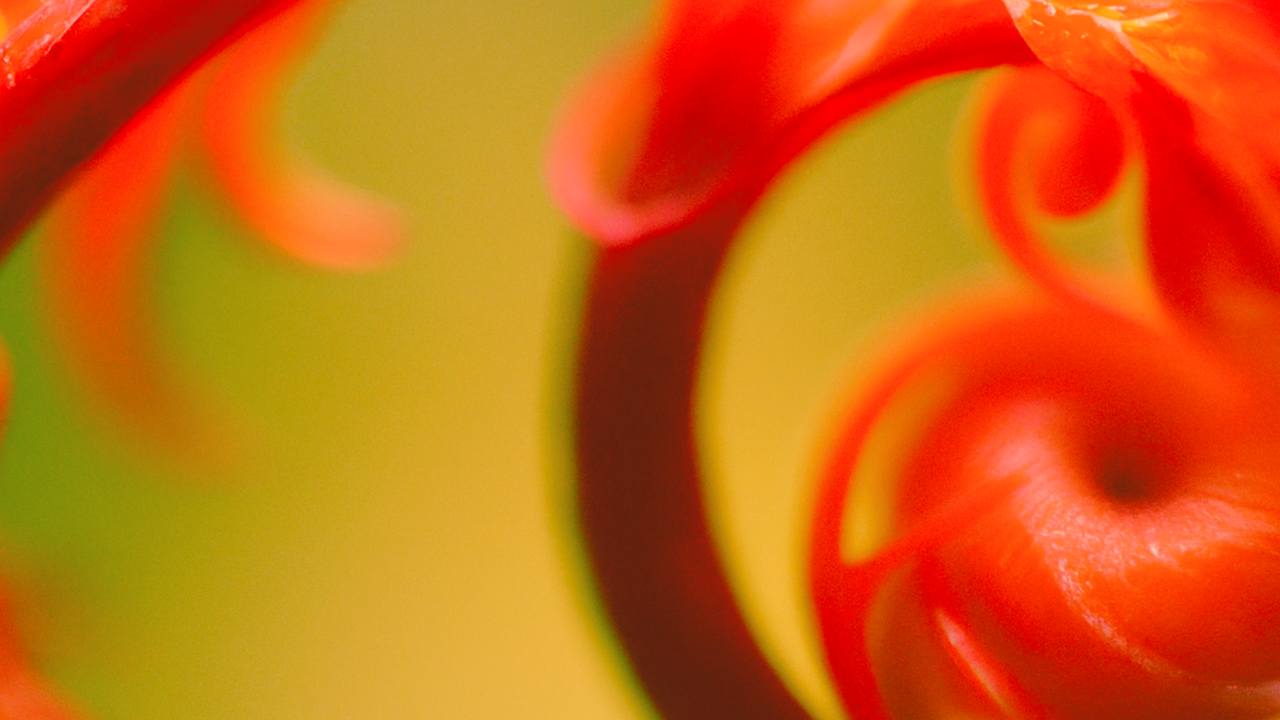 I am on a pursuit of Unconditional Well-being.
For myself and those who seek health advice from me -- those diagnosed with chronic diseases, primary caregivers of dependents, caregivers of the chronically ill, those afflicted by socio-economic brutalities, those grappling with stress, fear, anxiety and sufferings of various kinds; all hurtling in a downward spiral manifesting as physical and mental diseases.
My long conversations with patients, friends, family to fix clinical challenges have taught me it is not enough to only fix the clinical problem at hand. Because tomorrow often presents a new challenge or a new consideration or an opportunity. The demands of the future and the ever-changing present require us to adaptive. They require us to enjoy, by dancing to the grand rhythm.
So How do 'I' tune in to the grand rhythm?
Turns out I often can't listen to the grand rhythm because my environment with all its people, yearns for my actions. My body makes noise catering to them. My words reflect my struggle. My mind makes noise because it would rather be anywhere but here. My brain wants in. And I want to prove something constantly to someone or to my Little Self of how cool a music-maker I myself am. The values and experiences that matter to me the most seem to be a distant dream or a luxury.
And just like that, I have missed out on the grand rhythm.
I suddenly realize that all of the 'external people' in my life constantly, actually are my 'internal people'. My body, my mind, my lower intellect, my higher intellect, my little Self, my Big Self. They all have their strengths. And quirks. Together, they either dance to the grand rhythm or make me dance. Often, Like a chicken.
So who are these 'internal' people? How do I get them to be on MY side? I have made some serious progress thanks to the constructs I was taught with so much love and patience.
That is Why I built this four week online program titled 'Unconditional Well-being'. It will include:
a. Stories of people who have accomplished Unconditional Well-being to inspire us.
b. Constructs from Eastern philosophies & Behavioral sciences to build our know-how.
c. Strategies and tools to implement them in our contemporary lives.
d. Support to cheer and celebrate our rewritten stories.
Learn more about the Unconditional Well-being Program here
Other articles:
Quick links
Contact us
About us
Your partner and guide to manifest healing using Ayurveda-inspired approaches to health and medicine.